As former trucking company owners, we know exactly what you need.
We build long-term relationships with all of our customers. That's why the quality of our services is a priority for us. By holding ourselves to a high standard, we show our commitment and offer the most advanced solutions to help our clients.
Our greatest asset is how we empower our employees. All employees are given encouragement, support and the opportunity to achieve career growth, resulting in a committed and productive environment for the benefit of our customers. 
Our company is a team of professionals with similar priorities and values. We know that only a team of professional and competent professionals can provide a high level of service. That is why we hire only the best in our team.
Castrolhdl provides exclusive transportation dispatch services, saving you money over in-house dispatchers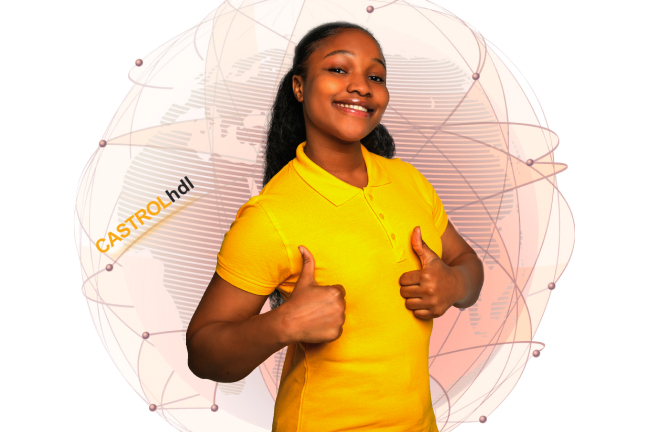 We are in the business of helping carriers find the highest paying loads for their trucks. Our dispatchers negotiate the highest rates and inform you of your options so you can make the final decision.
There's a reason Castrolhdl has become an industry leader in dispatch services. Every day, we give our carriers the opportunity to move more freight safely and cost-effectively! Plus, we offer much more than just dispatch services. We work with you as a partner, offering the tools you need to keep your trucks loaded and profitable. 
Companies like yours trust us with all of their dispatch services. We give you the competitive edge you need by eliminating the uncertainty and complexity associated with shipping. Our services allow you to focus on your business.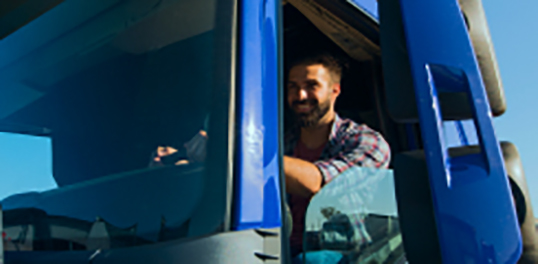 Finding high-paying freight is our main specialty, all you have to do is focus on driving. Entrust us with all the phone calls, negotiating with brokers for the best rates, sending out emails about shipments, filling out boring paperwork, developing regular routes, handling all the issues and most importantly, saving you money with our low commission, no-contract package plans.
Our qualified dispatchers can also be a streamlined addition to your existing team, with a whole host of responsibilities, but only at a lower fee. In addition, we can easily solve your problems with filling after-hours or overnight shifts, ensuring a professional experience and customer satisfaction. Our dispatchers are certified industry experts.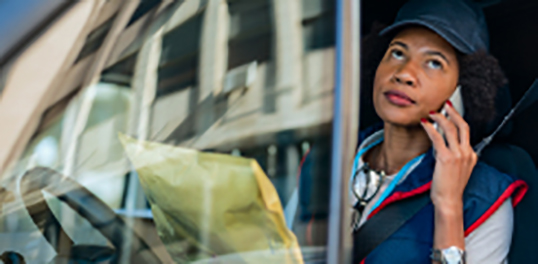 We are a leading trucking dispatch service, and our 25+ years of experience in the trucking industry is our strong advantage. While our 300+ drivers work to transport your valuable freight on time, we are here 24/7 to keep you informed on a regular basis. Every one of our dispatchers will always provide honest updates 3 times a day, no lies. 
«The main idea behind Castrolhdl is a mutually beneficial partnership. By providing qualified dispatch services, we work and help you grow your business while saving you money. Your success is our goal!»
Alex Leeman, CEO of Castrolhdl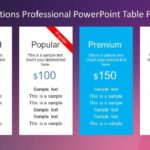 Step 1. Chose the right plan
We give you complete information about each plan. The plans we offer are determined by the specifics of your business. You can check out our plans below.
Step 2. Sign the Master Agreement
We play fair and guarantee not to involve any of your drivers, but in return we also require a guarantee not to involve any of our dispatchers.
Step 3. Information Sharing
You will have access to a freight database and an introduction to your exclusive dispatcher. We will also provide manager contacts to help you solve problems. From you we need information about your company and documents to work on your behalf.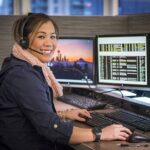 Step 4. Start booking shipments
After reviewing all of your requirements, we proceed to booking high-paying freight and dispatching your drivers. All rate confirmation messages are stored in your folder and cargo information is entered into the database for you to access and review.
Step 5. We bill only the shipments we booked
We are based on your total weekly gross revenue and the following week we only bill you for commissions according to your plan for the shipments we booked the previous week. No loads, no pay - you lose nothing with us.
Castrolhdl versus other companies
Castrolhdl is a dispatch service.
Castrolhdl - dispatch service
Individuals working from home
Want to see our dispatch service in action?
Check out our portfolio to see our expertise!
Let our experienced dispatchers help you negotiate the best rates for your truck!