As a former trucking company owner we know EXACTLY what you need
We build a long-term relationship with all our clients. Therefore, the quality of our products is the priority for us. Keeping high standards, we prove our intentions and deliver foremost solutions to assist our customers.
Our greatest assets is how we empower our people. Each employee is given the encouragement, support and opportunity to achieve professional growth and that results in dedication and productive environment to benefit our customer. 
Our company is a group of specialists who have similar priorities and values. We know that only professional and intelligent team can deliver high-level service. Therefore, we only hire best to join our team.
Dispatcher360 provides exclusive transportation dispatch service to save you money compared to in-house dispatchers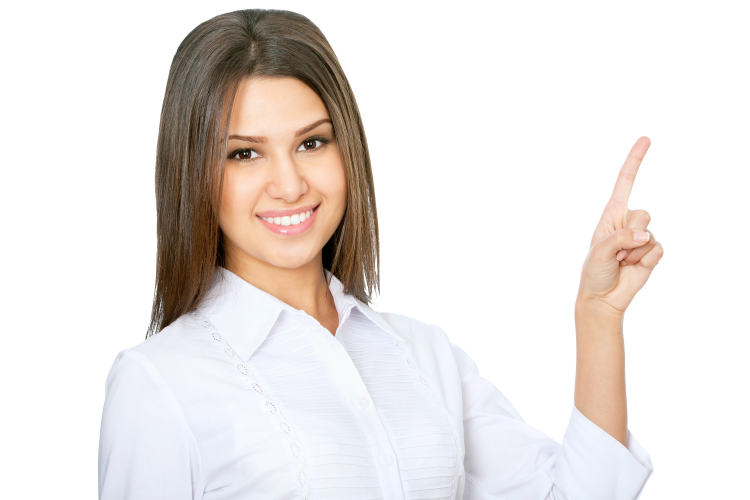 We specialize in helping carriers to find the top paying freight loads for their trucks. Our dispatchers negotiate the highest rates and inform you of options to make the final decision.
There is a reason Dispatcher360 became the industry leader in dispatch service. We help our carriers move more freight safely and cost effectively every day! In addition, we bring a great deal more to the table than just dispatching. We work with you, as your partner, to provide the tools you need to keep your trucks loaded and profitable. 
Companies like yours trust us for all their freight dispatching. We deliver the competitive advantage you need while eliminating the uncertainty and complexity of your freight delivery. Our service allows you to focus on your business.
A dedicated dispatcher is assigned to every relationship, becoming a single point of contact. Your dispatcher knows your transportation business intimately and always looks out for your business's best interest. 
Finding top paying loads is our specialty, all you have to do is concentrate on driving. Let us handle all the phone calls, negotiate best rates with brokers, send load e-mails, fill out boring paperwork, work out regular lanes, resolve all issues and most importantly save you money with our low fee package plans and absolutely no contract.
Our experienced dispatchers can also be optimized extension to your existing team, with a full range of responsibility but only for the fraction of the cost. Moreover, we can easily handle your hard to fill after hours or night shift, providing professional experience and customer satisfaction. Our dispatchers are certified by industry specialists. 
We are the leading freight dispatcher service and with 25+ years of experience in a trucking industry, it is our valuable advantage. While our 300+ drivers are ready and dedicated to transport your valuable goods on time, we are 24/7 here to update you regularly. All our dispatchers will always provide honest updates 3 times per day, no more lies. 
«A mutually beneficial partnership is the main idea of Dispatcher360. Providing professional dispatcher services, we work and help you grow your business while saving you money. Our goal is your success!»
Alex Liman, CEO Dispatcher360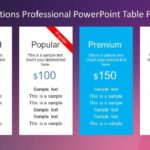 Step 1. Chose the right plan
We provide you with full information about each plan. Plans that we offer depend on your specific operations. You can review our plans below.
Step 2. Sign general agreement
We play fair and guarantee not to solicit any of your drivers but in return we also seek same guarantee not to solicit any of our dispatchers.
Step 3. Exchange information
You will get access to load database and introduction of your assigned exclusive dispatcher. We also provide managers contacts for easy problem solving. From you we need your company information along with documents to work on your behalf.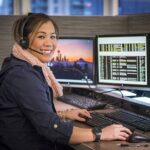 Step 4. Start booking loads
After considering all your requirements we start booking top paying loads and dispatch your drivers. All rate confirmations are saved in your folder and load info entered in database for your access and review.
Step 5. We only invoice loads we booked
We focus on your total weekly gross revenue and send you invoice the following week only for the commission per your plan on the loads we booked the previous week. No loads, no pay - you have nothing to lose with us.
Dispatcher360 - dispatcher service
Dispatcher360 - dispatcher service
Would like to see our truck dispatch service in action?
Check our portfolio to be sure of our competence!
Let our experienced dispatchers help you negotiate the best possible rates for your truck!