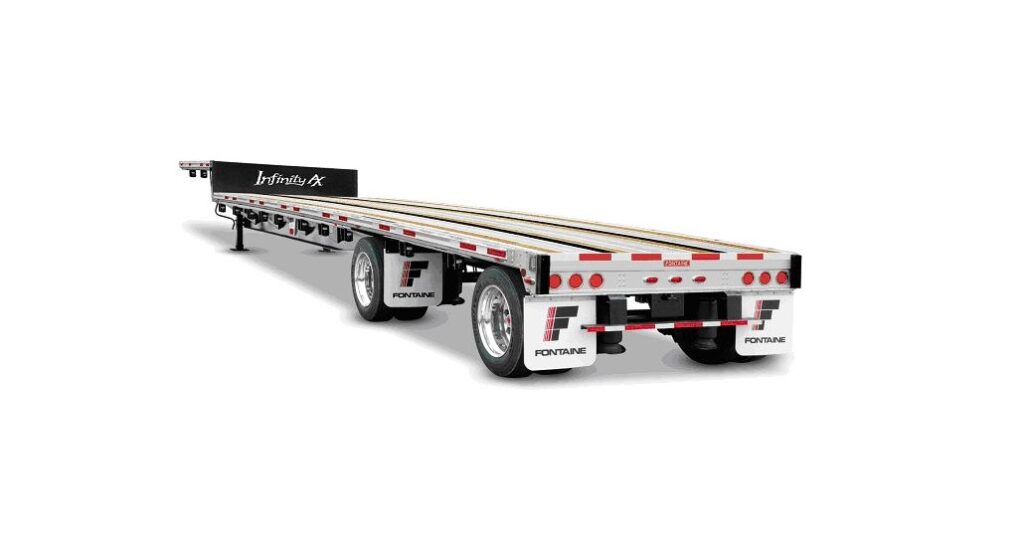 ABOUT FLAT BED or STEP DECK TRAILER
A flatbed is a trailer with a flattened hauling platform, and most can be loaded from the top, sides and rear. They come in several different styles with various features to handle everything from building materials and industrial equipment to aircrafts parts and mobile homes. Step deck, also known as drop deck, trailers have top and bottom decks. They are used for cargo that is too tall or wide to fit onto a standard flatbed. Dispatcher360 provides professional dispatch service for both of these type of trailers.
WE EMPLOY 50+ DISPАTCHERS IN OUR HIGH END OFFICE
Our service will satisfy all of your truck dispatching needs, so you can concentrate on more important tasks.
WHY USING DISPATCHER360 TRUCK DISPATCH SERVICE
Whether you manage a fleet of trucks, are an owner operator or you're a company that's in need of freight-moving services, our team at Dispatcher360 looks forward to assisting you. We contract with independent truck drivers and fleet managers in order to provide an efficient flatbed dispatch service. Our skilled customer care team coordinates the connections between drivers and people or companies that need items moved. Learn why flatbed dispatch is one of our most popular services and why we're the best choice to set you up with top-paying loads and reliable drivers.
TYPES OF LOADS FOR FLATBED TRUCKS
If you need a heavy, bulky or oddly shaped load delivered, let our flatbed truck dispatch team handle all of the details. Flatbed trucks are the right choice for loads that would be difficult to get in or out of a box-style truck. Their low center of gravity makes them the right choice for heavy loads, too. Pipes, machinery, generators, tractors, pumps and more can all be transported on flatbeds. Let Dispatcher360 handle all of the administrative tasks for your flatbed dispatch needs. We'll find the right drivers to deliver the goods, so your company will get what it needs on time. If you're a driver, you can count on our flatbed dispatch service to negotiate ideal rates and schedules on your behalf. You pick the loads you want to transport, and you can take as many or as few as you like. For more information about our cost-effective flatbed truck dispatch services, contact us at Dispatcher360 today.
FREE START WITH OUR TRUCK DISPATCH SERVICE
We offer FREE ONE-WEEK TRIAL of our truck accounting service to make sure we are the right fit for your trucking business.